A collection of digital, print, and packaging work done for Fisher Price
MicroSite - Little People
created a micro-site for the Little People toy line. Created using Sketch and Adobe Photoshop.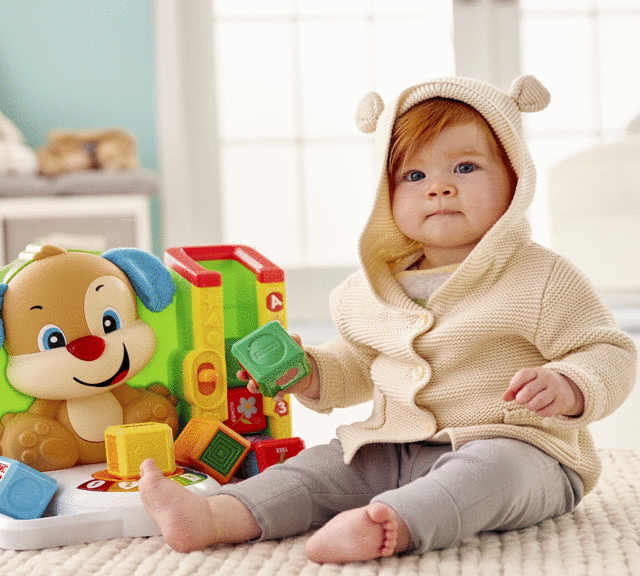 THOMAS & FRIENDS MINIS
a cross team collaboration to develop a branch of an existing product. with the help of marketing, design and product development, my team successfully executed four prototype speed boosters for the Thomas&Friends minis line.
Created logo (based off existing) and package graphics to demonstrate that
our product was an add-on. Created final presentation to pitch company-wide.
​
​
original product:
pre-development CAD drawing & packaging flat.
worked with packaging team to create graphics and understand how they will be implemented in bolster packaging.